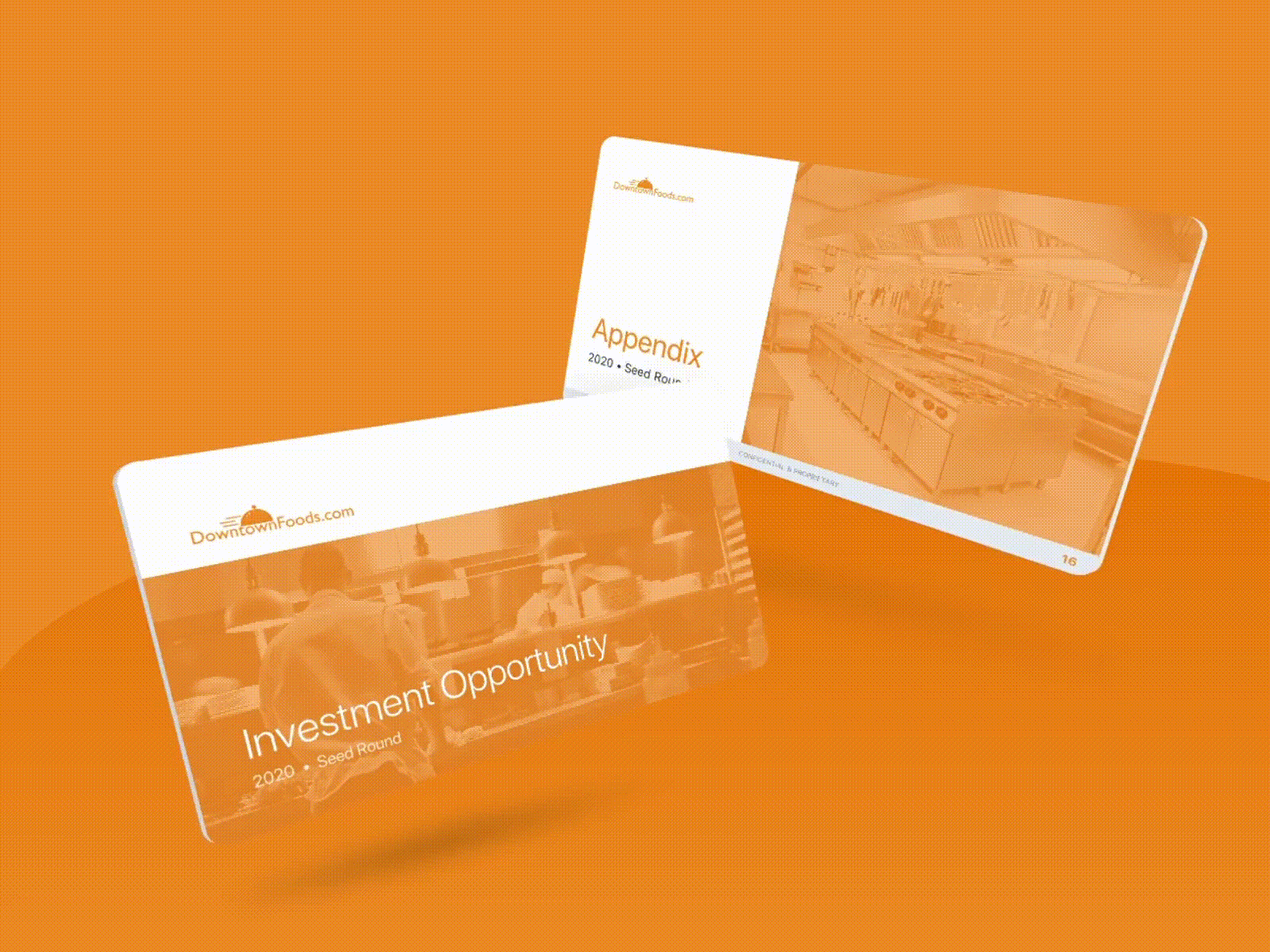 Pitch Deck: Downtown Foods
Here's a peek at some of the slides from a recent pitch deck I helped design for a cutting edge startup company in the food & dining space.
Like this design? Create your own showcase like this!
Download the templates below that were featured on this portfolio page!
SLIDES SHOWCASE MOCKUP (.PSD)
ANIMATED SLIDES MOCKUP (.XD)